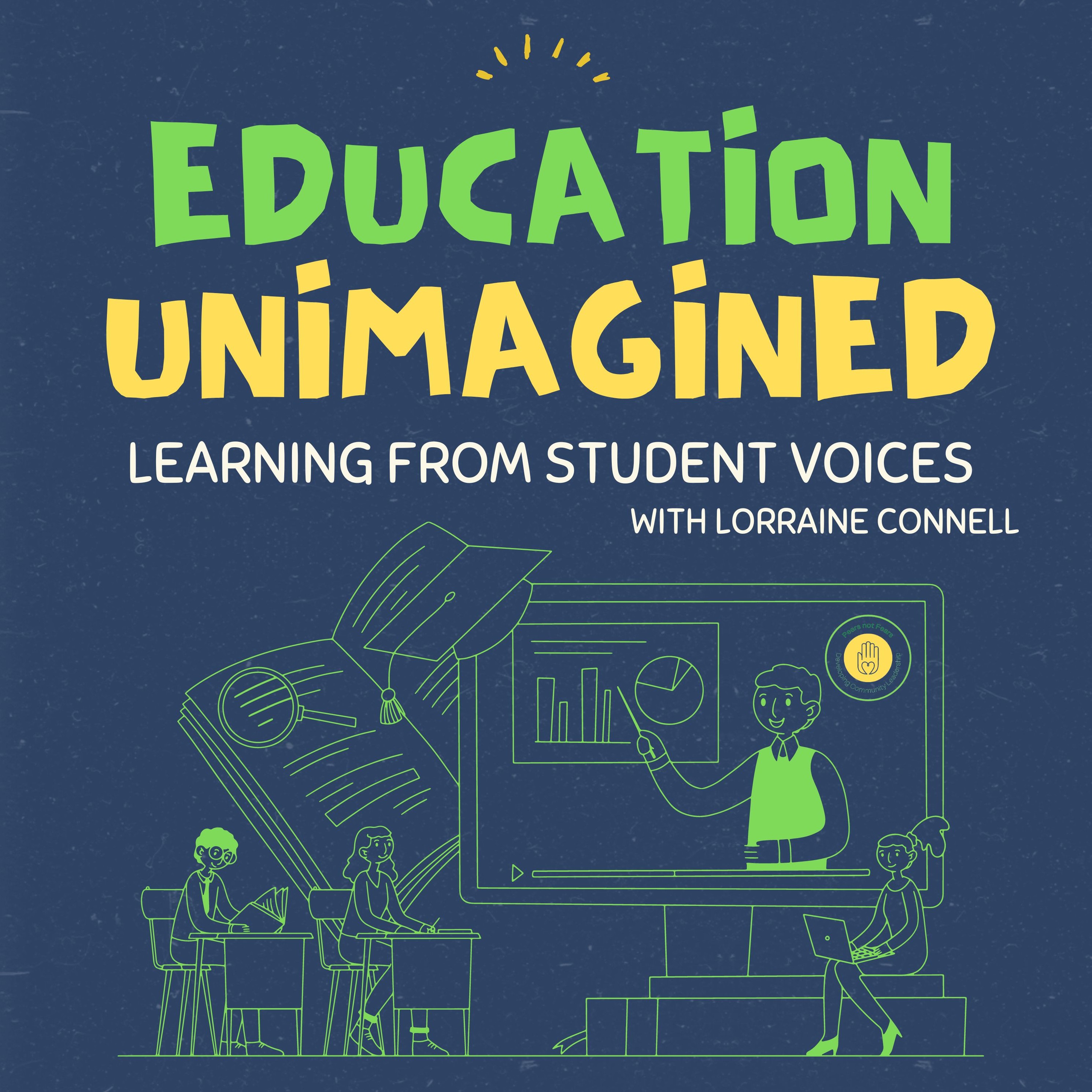 Welcome to Education Unimagined, where current and former students share how they imagine education and schools could be regarding student leadership! It's time for a change in education, we need to empower our youth with both education and leadership so that they can take up the mantle of our future. What are we doing to empower students who want to make a difference? When we say an educator's job is to inspire the future generation, we should take this seriously. So why not start imagining what could be, and that starts with listening to the voices of students? How about a particular school where all students are encouraged and supported in leadership roles that are relevant to their personal interests? In many ways, schools can be devoted exclusively to student aspirations while Education Unimagined is an opportunity to give students a voice, in a system where often their voices are unheard. We ask them to share their experiences and offer advice on how we can do better for all.
Episodes
Wednesday Jul 05, 2023
Wednesday Jul 05, 2023
What are the reasons that students struggle to keep up with their academics in school sports and outside commitments, injuries, sickness, or having a place that they call home? These were all the different reasons that Oakley and I talked about in this conversation. I tried to imagine dealing. Just one of these challenges and that, and not all of them at different times.
It's so impressive to hear Oakley's perseverance and positive outlook, but what was even more incredible.
She offers suggestions that would not be that hard to incorporate into our classrooms. And thinking that these suggestions and ideas would have made it easier for Oakley to be more successful, made me think. I should be doing this regardless of how hard it is for students. These are things easy for me to incorporate into my classroom, and help students access their education even more.
There's a lot in this conversation about struggling. But there's a lot of hope in this conversation, and I hope you enjoy it as much as I did.