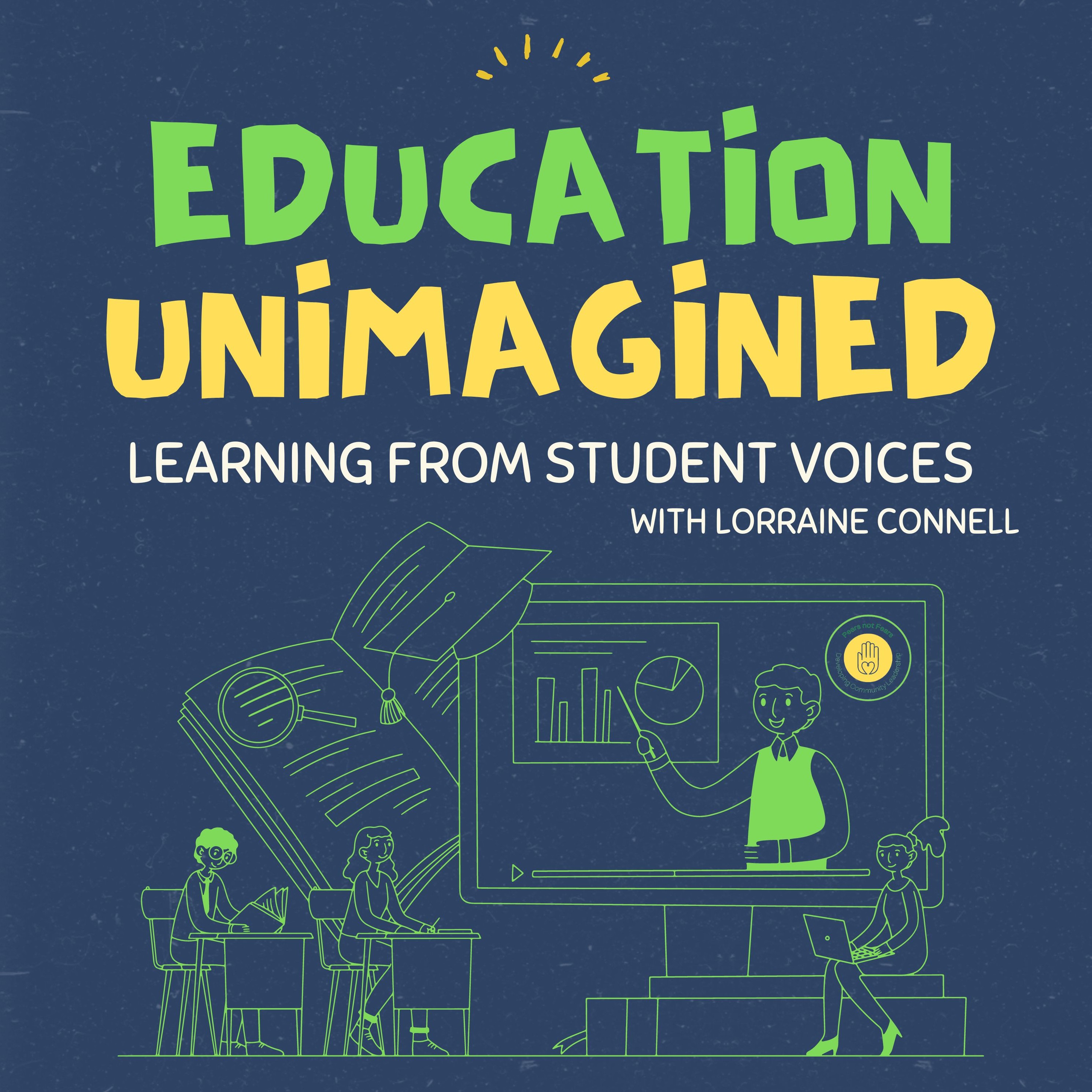 Welcome to Education Unimagined, where current and former students share how they imagine education and schools could be regarding student leadership! It's time for a change in education, we need to empower our youth with both education and leadership so that they can take up the mantle of our future. What are we doing to empower students who want to make a difference? When we say an educator's job is to inspire the future generation, we should take this seriously. So why not start imagining what could be, and that starts with listening to the voices of students? How about a particular school where all students are encouraged and supported in leadership roles that are relevant to their personal interests? In many ways, schools can be devoted exclusively to student aspirations while Education Unimagined is an opportunity to give students a voice, in a system where often their voices are unheard. We ask them to share their experiences and offer advice on how we can do better for all.
Episodes
Wednesday Sep 14, 2022
Wednesday Sep 14, 2022
When do you allow students to make their own choices in your classroom? Sadly we often forget that allowing students to choose is essential to their learning.
But we know best - we have seen countless students make the mistakes I am preventing you from making so that you can be successful.  We think we are doing the right thing, but if we step back and allow students to make the mistakes then they learn more than just the lesson of the content we are teaching, they learn how to learn from their mistakes.
As educators we don't want them to make mistakes, especially when we know they are going to make it, but making mistakes is part of the their education, so let's try not to prevent, and be ready to support when they fail.
Enjoy this episode with Gabby Harper, who reminded me the positive of letting students make their own choices and mistakes.