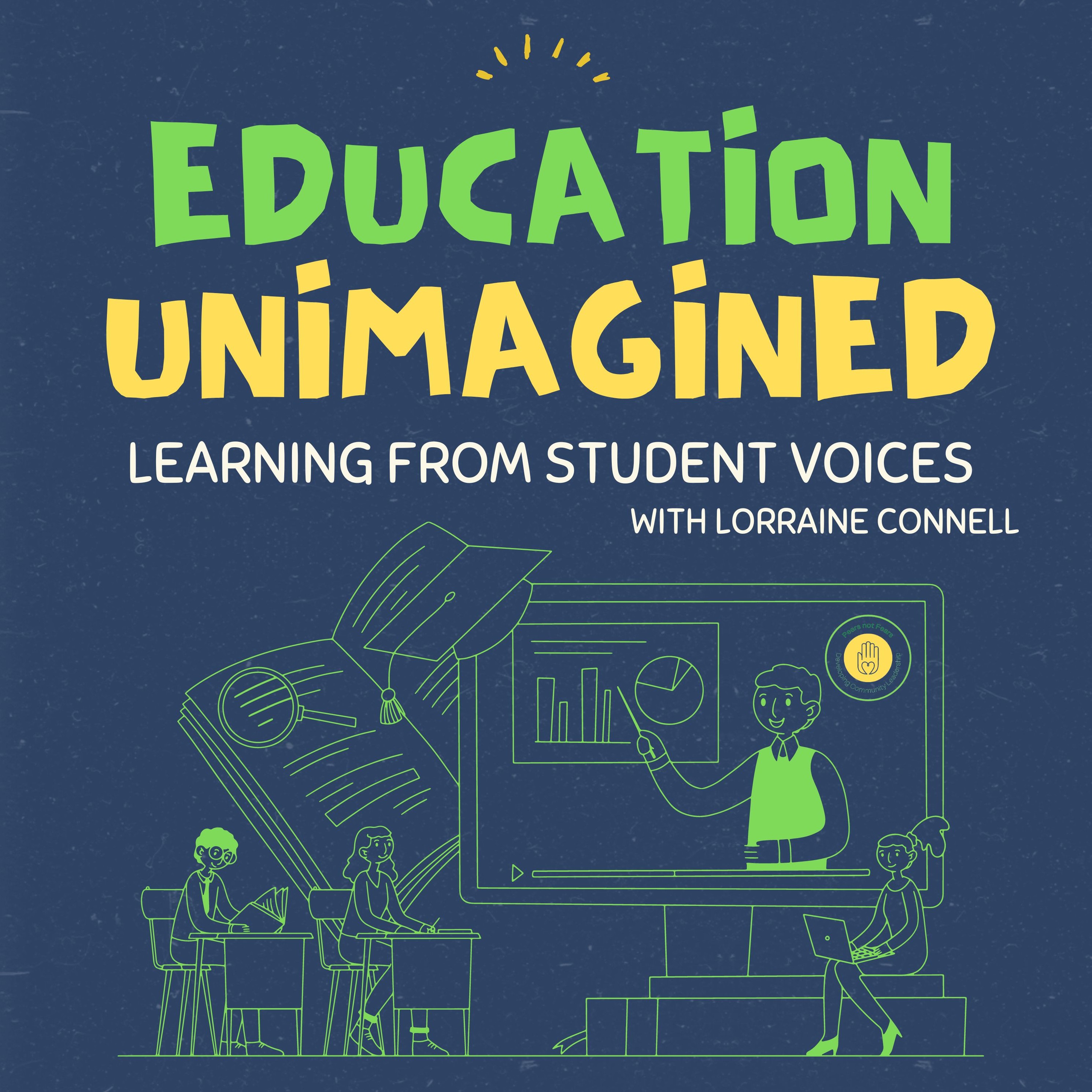 Welcome to Education Unimagined, where current and former students share how they imagine education and schools could be regarding student leadership! It's time for a change in education, we need to empower our youth with both education and leadership so that they can take up the mantle of our future. What are we doing to empower students who want to make a difference? When we say an educator's job is to inspire the future generation, we should take this seriously. So why not start imagining what could be, and that starts with listening to the voices of students? How about a particular school where all students are encouraged and supported in leadership roles that are relevant to their personal interests? In many ways, schools can be devoted exclusively to student aspirations while Education Unimagined is an opportunity to give students a voice, in a system where often their voices are unheard. We ask them to share their experiences and offer advice on how we can do better for all.
Episodes
Wednesday Nov 09, 2022
Wednesday Nov 09, 2022
I learned so much in this conversation with Abeer, a student from Oman. I admit before she shared the information about Ramadan, I had no idea. It is an incredible religious observance, and as a teacher who has students who observe there is an incredible amount of resilience.
I think listening and learning from other cultures is an important way to build community and empathy. We can all work on our listening skills.