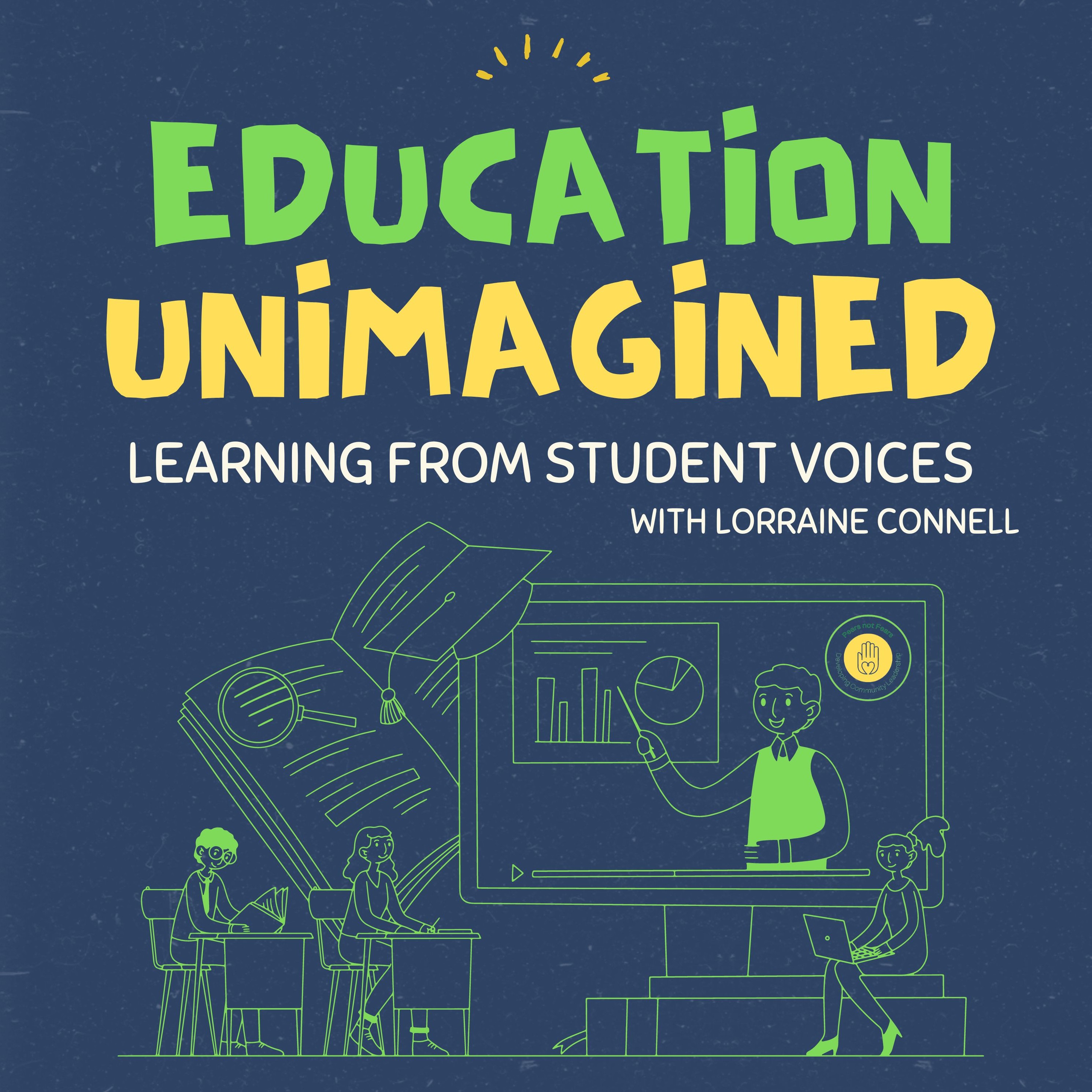 Welcome to Education Unimagined, where current and former students share how they imagine education and schools could be regarding student leadership! It's time for a change in education, we need to empower our youth with both education and leadership so that they can take up the mantle of our future. What are we doing to empower students who want to make a difference? When we say an educator's job is to inspire the future generation, we should take this seriously. So why not start imagining what could be, and that starts with listening to the voices of students? How about a particular school where all students are encouraged and supported in leadership roles that are relevant to their personal interests? In many ways, schools can be devoted exclusively to student aspirations while Education Unimagined is an opportunity to give students a voice, in a system where often their voices are unheard. We ask them to share their experiences and offer advice on how we can do better for all.
Episodes
Wednesday Jan 18, 2023
Wednesday Jan 18, 2023
Voice can be shared in a variety of places and ways (podcast)
Vulnerability in a classroom - are you are students
Have you ever had a student lose a parent? How do you handle that emotion for your student for their peers - what about engaging them all in the conversation
What guidance do we give students about life after HS? Do we give the impression that college is the next best step? What are our biases in that? Do we do what we are supposed to do or want to do at this phase in our lives?
Do you relate to students who learn in the same ways you learn - do you struggle with students who learn differently or do you engage with them on how you can better serve them as an educator?
"I've learned that people will forget what you said, people will forget what you did, but people will never forget how you made them feel." Maya Angelou, We talk about how this relates to an educator
Maybe we learn so much more about teaching when we are students and when we become parents.
Find Matt on The Life Shift Podcast